Please visit my COVID-19 Precautions page to understand what I am doing to avoid the spread of COVID-19 in my studio, to keep you and me safe and healthy. Most importantly, if you do not feel well, have a fever, or have any reason to believe you have been in contact with someone with COVID-19, please postpone scheduling a massage.
Massage and bodywork relax and help stressed muscles return to a healthier balance. Regular bodywork will likely result in many benefits to your personal health and well-being.
Massage Benefits Article from Mayo Clinic
Schedule an appointment and experience bodywork benefits for yourself.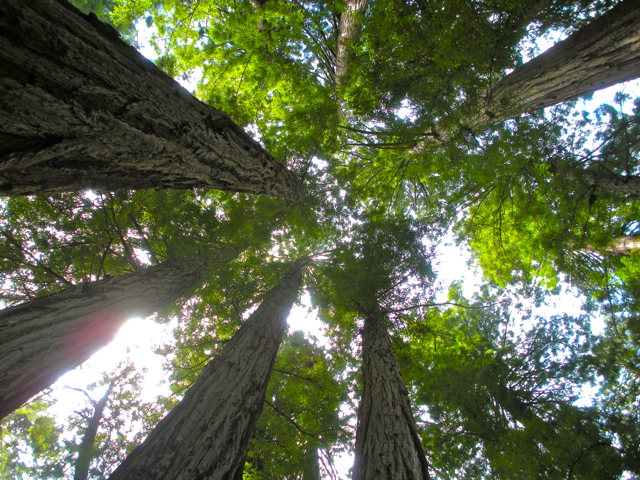 Photo © Copyright 2010 Benjamin Scott Sanchez. All rights reserved.
---
Mission
Forget the Spa provides you the highest quality massage and muscular therapy services, helping you achieve a higher state of well-being and improved life outlook. The highest quality massage means tailoring massage to your specific needs that leaves you relaxed, rejuvenated, and better off than when you arrived--whether it be assisting healing of an injured muscle, providing musculoskeletal stress relief with stretching techniques and massage, or providing general relaxation.
Values
All clients are respected, valued, and honored without judgment.

Each client session is guaranteed the highest level of privacy, dignity, and confidentiality.

The treatment area is dedicated to each client's privacy, tranquility, and well-being.
---
Your body is unique, as will be your session. A variety of techniques can be used for your individual situation: Swedish massage, deep tissue massage, passive stretching, proprioceptive neuromuscular facilitated stretching (PNF stretching), positional release, and myofascial stretching. Please let me know if I can answer questions, explain the purpose of any technique, or provide any feedback that will provide you with the greatest level of comfort and results from your session.