Benjamin Sanchez, LMT, CMT
Massage Therapy (MA License MT-10784-MT)
I received my massage certificate from SpaTech Institute, Ipswich, MA. At SpaTech, I received training in a range of massage and bodywork techniques. If any of these techniques are unfamiliar to you, don't heistate to ask for a brief explanation of the benefits of different techniques.
Swedish Massage
Deep Tissue Massage
Positional Release
Neuromuscular Technique
Range of Motion (ROM)
Assisted Stretching
Proprioceptive Neuromuscular Facilitated (PNF) Stretching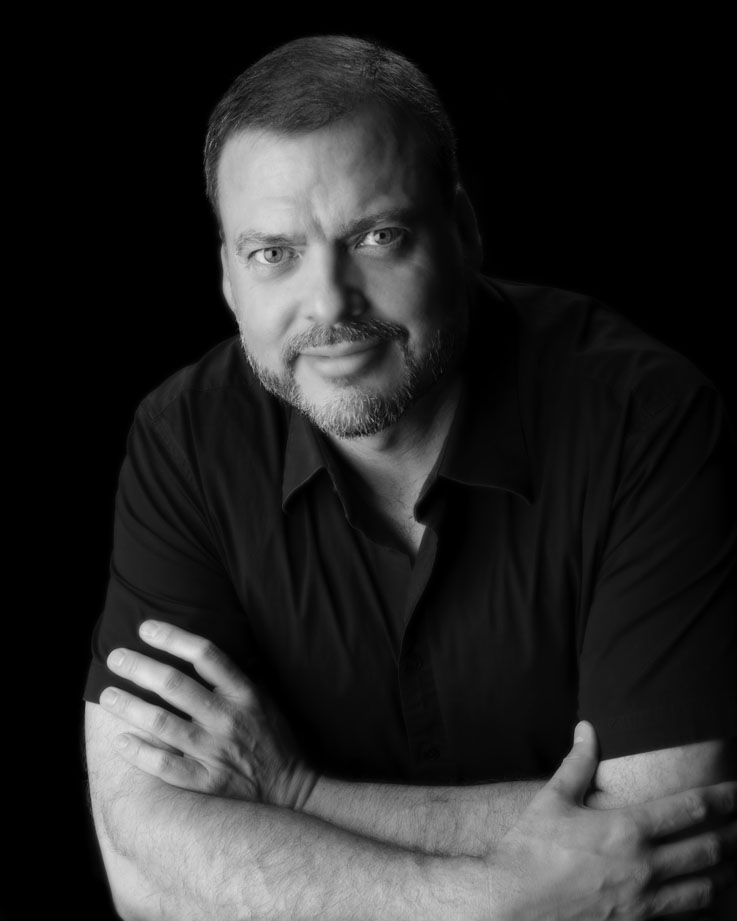 Other Credentials
In addition to my massage therapy work, I am an enterprise software consultant and a former CPA. I spent over 15 years traveling nationally to deliver systems consulting and training to corporate clients in many industries, including banking, energy, healthcare, long term care facilities, and not-for-profit organizations. I also worked as a corporate controller for five years and hold a bachelors degree from The Ohio State University and a masters degree from Full Sail University.